Welcome on the website of Csők Guesthouse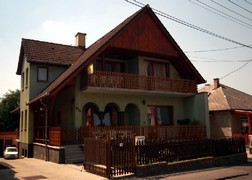 The Csők Guesthouse near (250m) to Balatonlelle center, the beach 400 meters away. The sandy beach which is advantageous for families with children, walking 10 minutes. The apartments have separate entrances, so ideal for uninterrupted relaxation. The guest house has private parking, at the garden, there is possibility to make barbecue or cooking.
<< See more about the apartments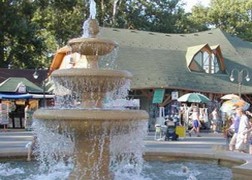 2018 also offers varied events for those, who wants to relax at Balatonlelle. Many event in several different locations.